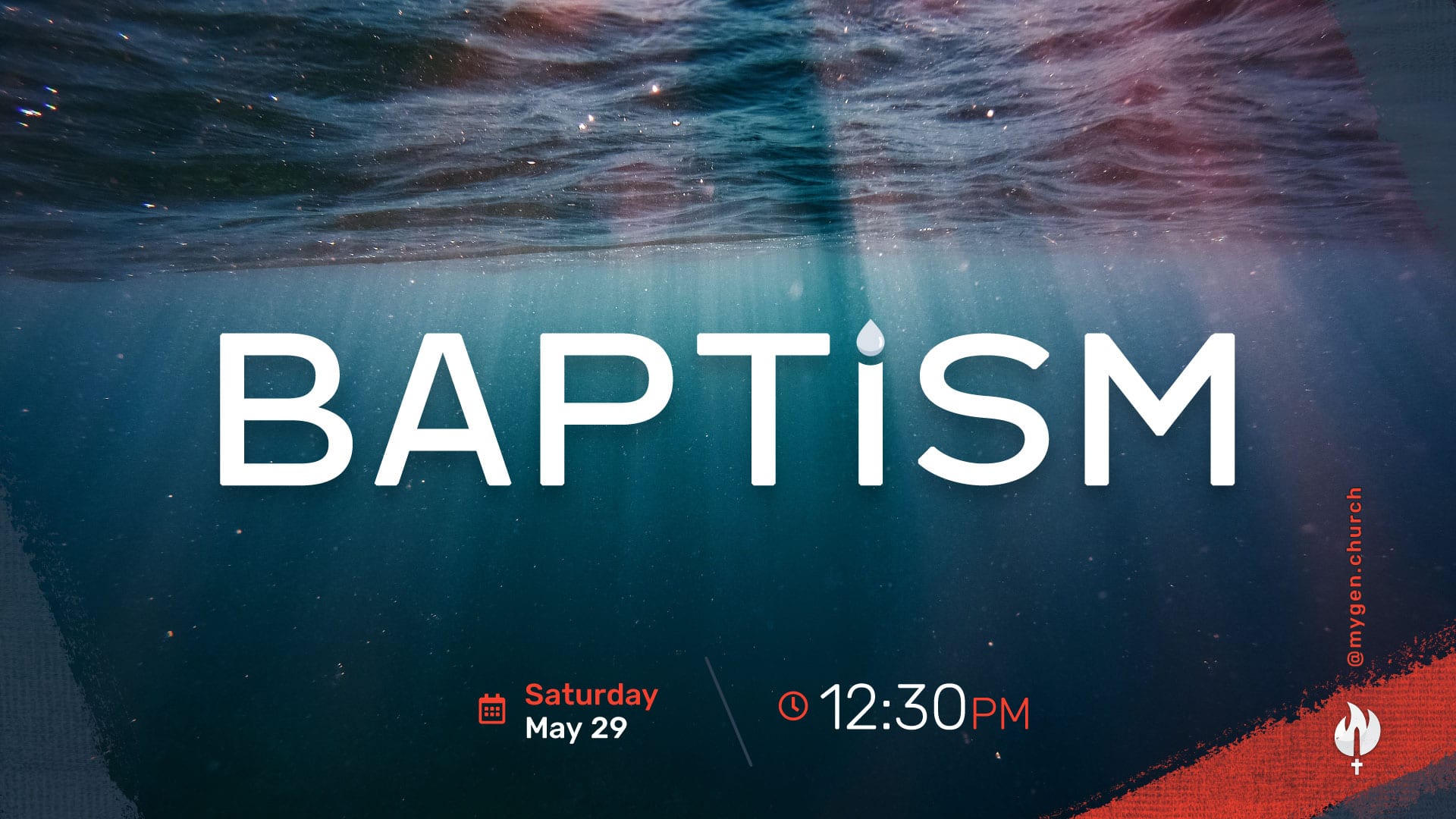 Baptism & Church Service
MyGeneration Church is so excited to host a new baptism! This is the first baptism we've ever performed under our own roof. Join us this Saturday at 12:30pm as a new member commits their life to Jesus.
Register today to reserve a seat for the baptism and church service.
[ameliaevents event=2]
Hourly Schedule
Saturday
12:30pm

-

1:00pm

Baptism
1:00pm

-

3:00pm

Church Service

Speakers:

Duddley Francois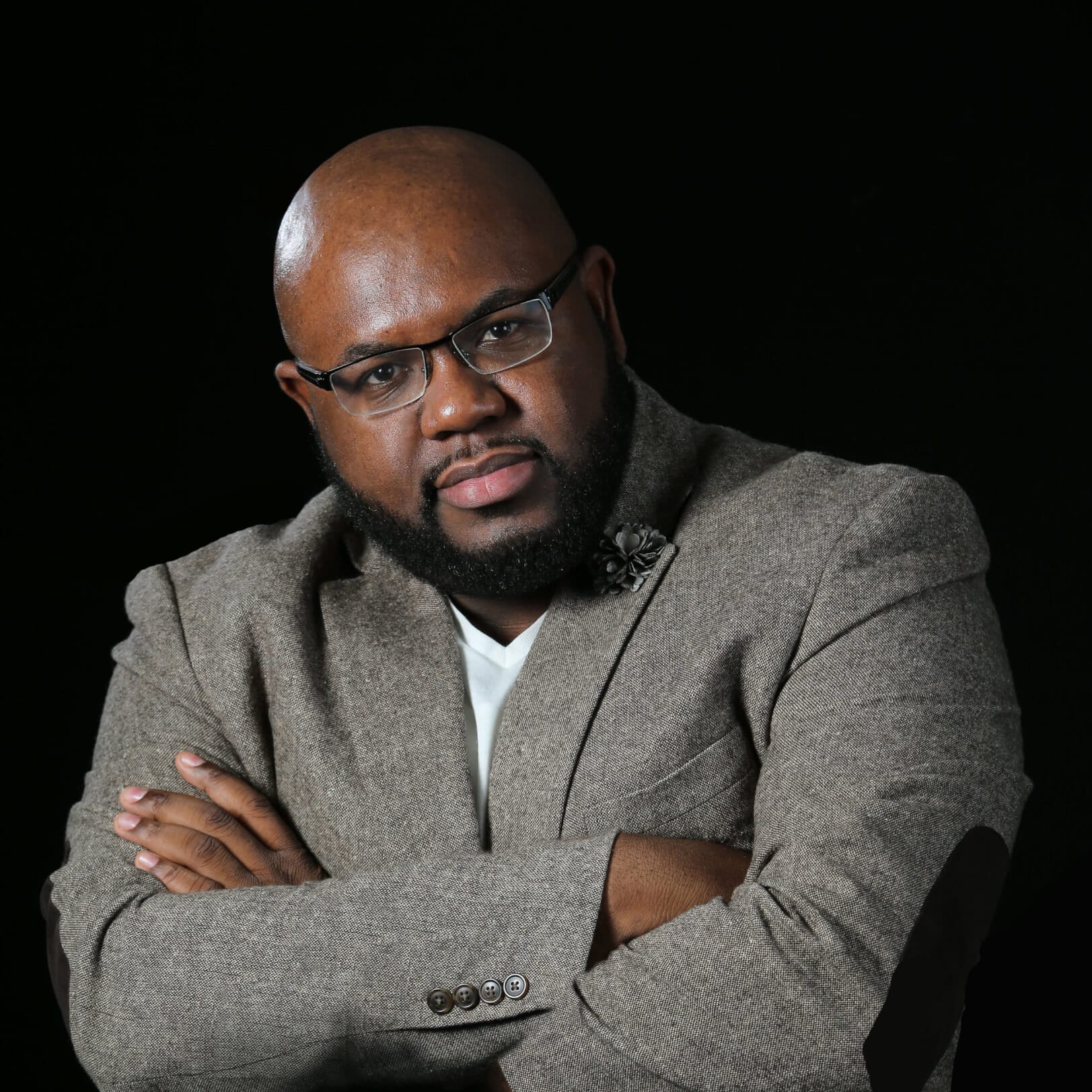 Duddley Francois
Pastor
Pastor Duddley Francois was born of Haitian parents in Orange, New Jersey. As a native New Yorker, he grew up in the Adventist Church and quickly became a part of Youth Ministries at an early age. Pastor Duddley is a graduate of Washington Adventist University (formerly known as Columbia Union College) with a B.A. in Theology and a concentration in Pastoral Ministry. He served as Chaplain of the Black Student Union as well as the Spiritual Life Coordinator for the campus. He also holds a Master's degree in Visual Communications and Design from Liberty University. Known for his dynamic preaching, Pastor Duddley has been blessed with the opportunity of speaking at several ministry related events over the past 10 years; preaching in over 12 states as well as overseas. By the grace of God, Pastor Duddley has baptized over 500 souls for the Kingdom of God and continues to try to be obedient to God's call. He is the co-founder of the Bible Unplugged Vesper Series (a vibrant, practical program on Fridays) focused on unpacking relevant spiritual topics for youth and young adults, since 2007. He has a passion for soul winning, media ministry, community activism and the Gospel. Pastor Duddley believes in the power of empathy. His hobbies include: reading, graphic design, writing, swimming, and watching his beloved Boston Celtics. He also has a passion for social justice issues and urban community reform; working with the District 12 Council Member's office in the Bronx as well as being a member the NYPD 47th Precinct Clergy Coalition. His favorite verses are found in Romans 8:28, Exodus 20:1-2, and Hebrews 12:1-2. He lives by the saying "Hard work beats talent when talent fails to work hard." He is happily married to his wife Gina, a Registered Nurse since 2011. Together they have two (2) young children; son Pierce and daughter Jordan Taylor. He is currently the pastor of the MyGeneration Church under the Greater New York Conference of Seventh-day Adventists.