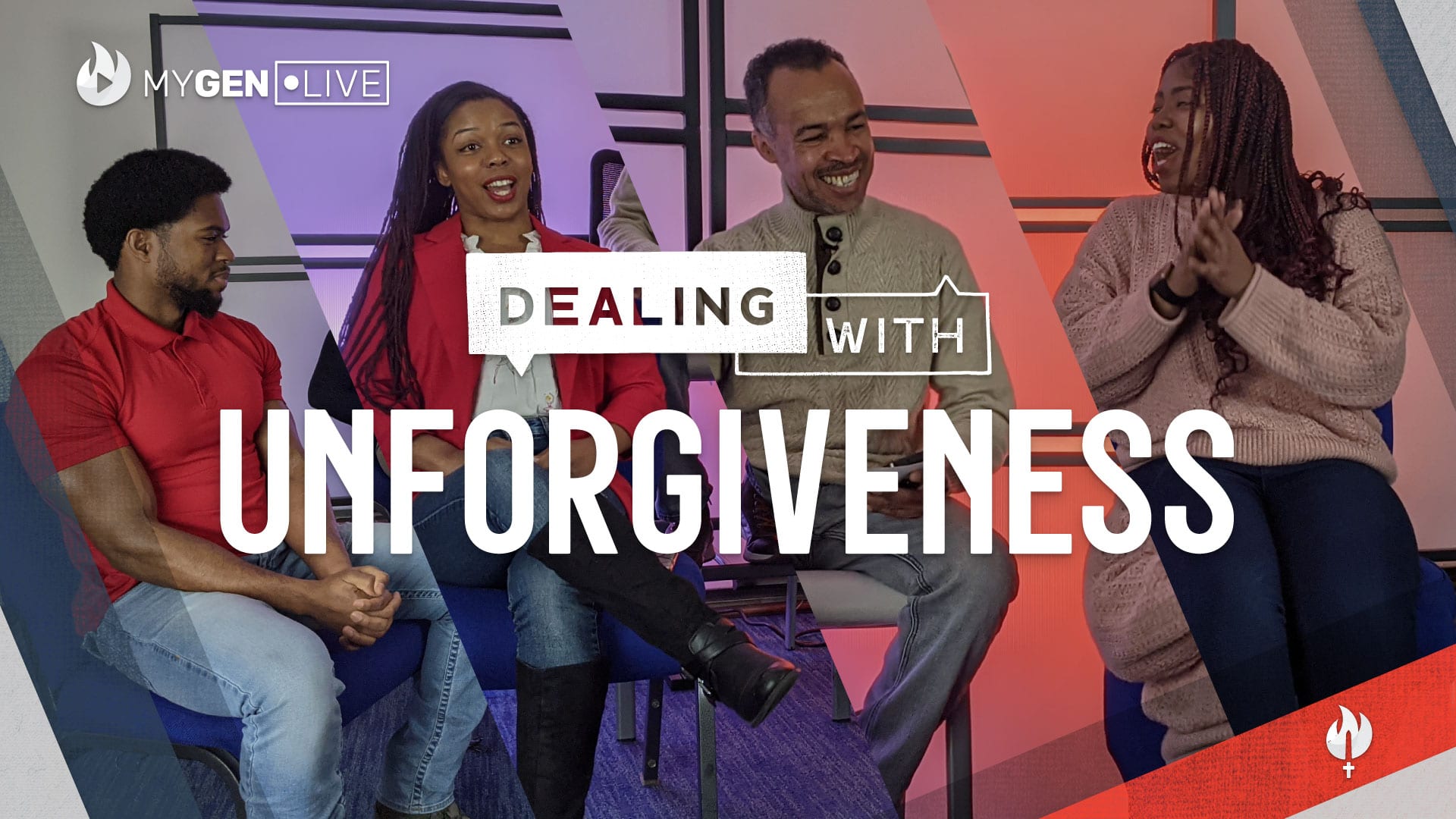 MyGen LIVE: Dealing With Unforgiveness
MyGen LIVE is kicking off the Dealing With series. It's not a sermon, it's a dynamic discussion about relevant topics with a panel full of young people from different walks in life. This week's topic is about the importance of forgiveness and what it truly means to forgive from a Biblical perspective.
Tune in next week for Dealing With Lust!