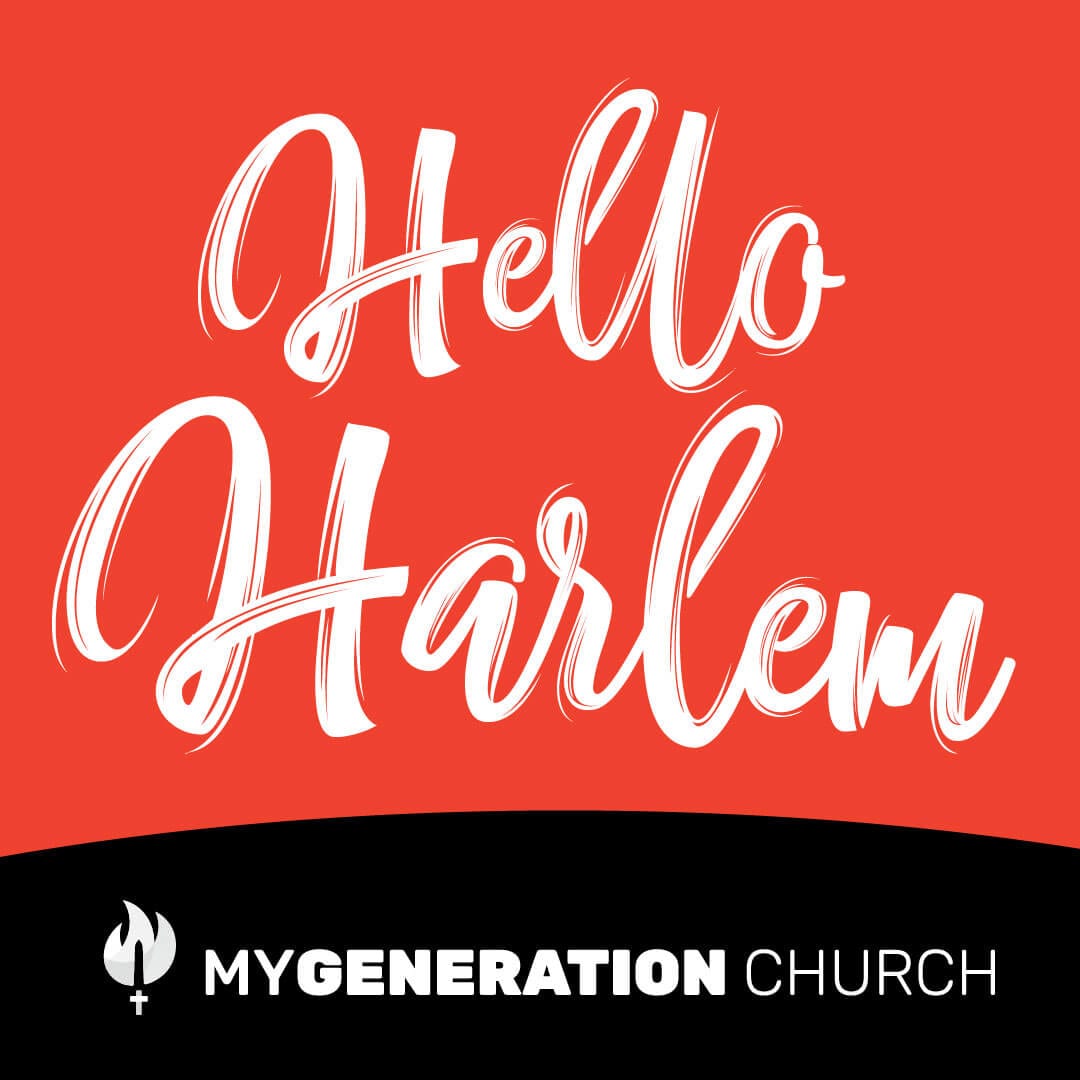 Hello Harlem Service Day
Purpose
To introduce ourselves to the community.
Give our service information and times to community.
Bring awareness to zoning changes that will affect the cost of living for many people in Harlem by educating them about the new proposed 28 floor buildings at Lenox Terrace that will increase the cost of living for affordable housing in the area.
Goal
Allow every passerby to leave with details of our church and mission, offer free refreshments, get people to sign a petition by the Harlem Interfaith Commission to stop rezoning of Harlem, pray with them.
Hourly Schedule
Service Day
11

-

12

Setup
12

-

12:30

Season of Prayer
12:30

-

3

Service Day