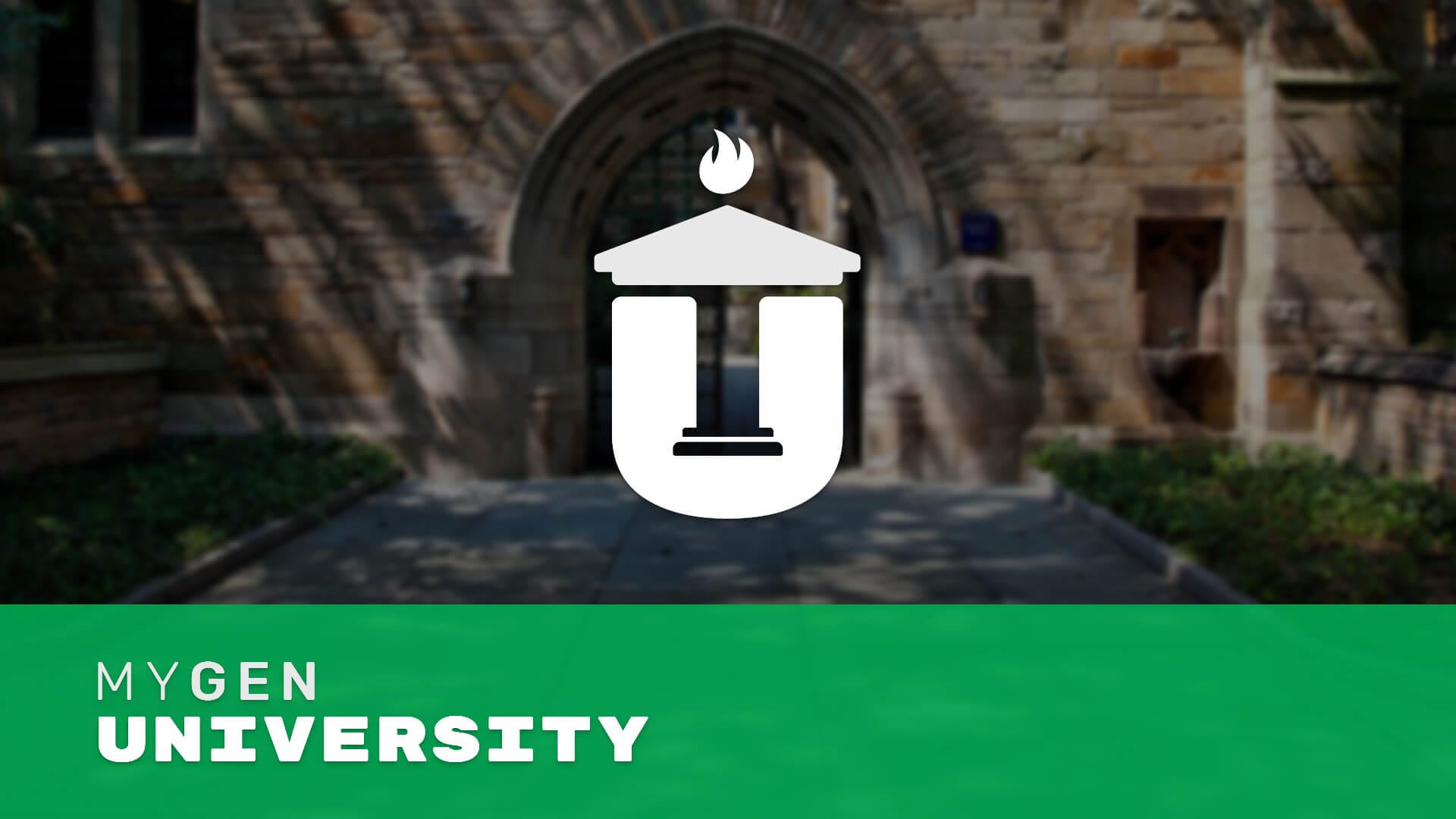 MyGen University: Finance & Service Edition
MyGeneration Church's new MyGen University is an initiative to create a more interactive, personal learning experience for you at. Our services will start with a livestreamed worship service and devotional at 1pm, followed by small breakout sessions in Google Meet starting at 1:30pm.
---
This Week's Sessions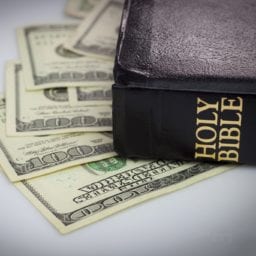 CONQUERING DEBT: BIBLE EDITION
Making biblical principles affect your bottom-line
---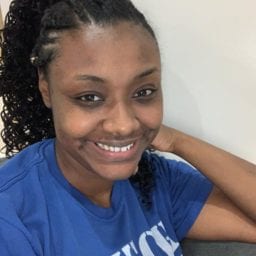 by Natasha Francois
---
Join Session (at 1:30pm)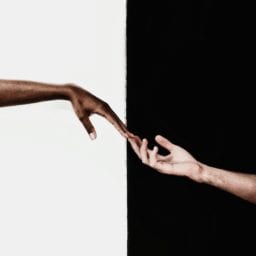 LIVING MY BEST 'SAMARITAN' LIFE
How to impact your community through simple service
---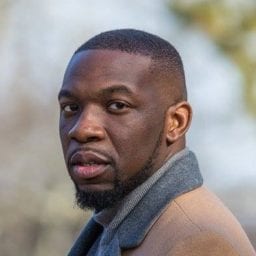 by Alex Dumas
---
Join Session (at 1:30pm)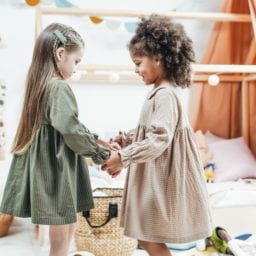 Children's Story
A special program designed just for our youngest members
---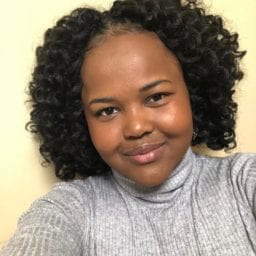 by Pascale Victoria
---
Join Session (at 1:30pm)
Hourly Schedule
Sabbath
1:00

-

1:30

Praise & Worship

Worship and devotional together via livestream.
1:30

-

2:30

Individual Courses

Individual sessions of learning in Google Meet rooms