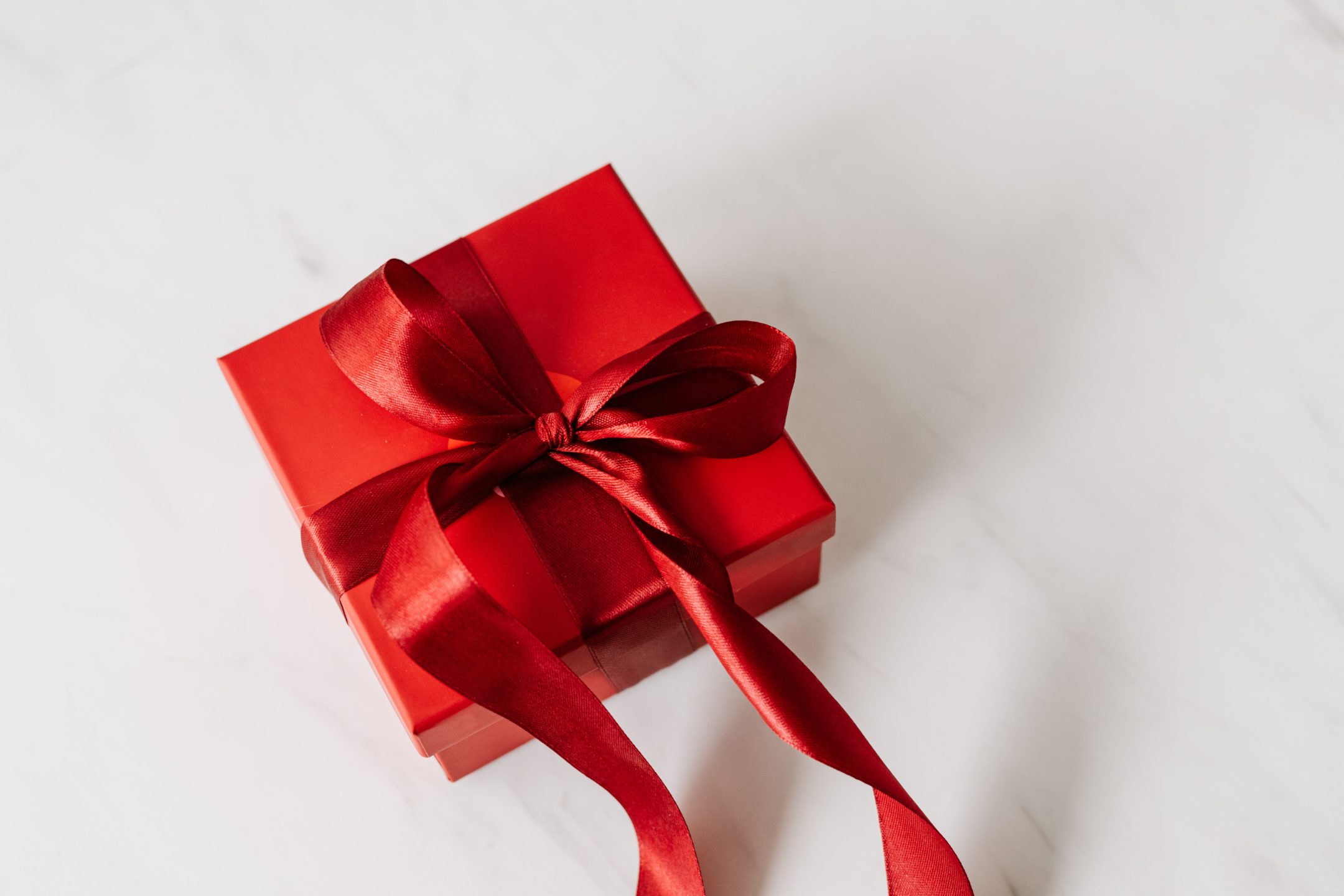 White Elephant Party
The time has arrived, everyone! This Saturday, December 18, is our White Elephant Party and Gift Exchange. The event starts at 6 PM. In order to participate in the gift exchange, you must bring a gift. The price limit on the gift is $25. It can be a good gift or a gag gift; it's up to you (make sure it's wrapped so we can't see what it is). Your gift will be entered into the White Elephant game and that's when the real fun begins!
The game's complete rules can be found here: https://www.whiteelephantrules.com
Additionally, a prize will be given to the person with the most festive look of the night! We hope to see you there!